I must jot this down because currently I m too excited, serious.. I was informed by my other BFF Suzi about Ezna's winning, bagai ade magnet, I terus menatap Facebook and tadaaa yes, terus nampak announcement bthe organizer..
and she is the grand prize winner for this contest..go dig it out contest ape yer, or tunggu je announcement dari tuan punya badan.. but all I can say, she just win herself...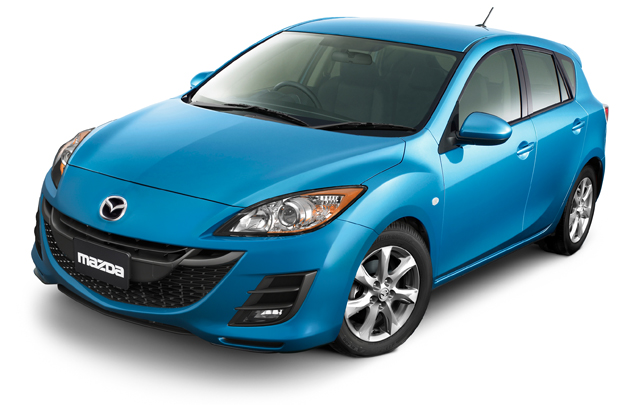 Yes baby, a car!! and it is Mazda 3!!
Im so happy for you Ezna..... and again, I truly apologize to call you during tahlil...
p/s rezeki di mana-mana...