sebab kejap ade kejap tak... kejap hilang lepas tu ade balik.. haha, ape nak buat bile mood tengah malas malas ni.. tapi tak de la tak ngadap komputer pun.. sekarang ni, i sibuk control TV hehee sebab currently im watching every single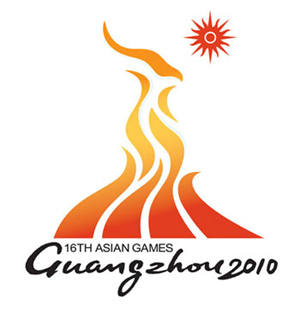 ye ye, saya ni peminat sukan jugak.. walaupun im not a sport person but I do enjoy watching any sports game, except angkat berat, boxing, karate do, judo, taekwando, wushu, kayak ke , pendek kate, ape2 sukan yang sedikit boring i kurang la nak tengok..
Nuffnang contest
Anyhow... I tak dapat invitation for Rapunzel - orang kate tak ade rezeki kan. sape yang dapat CONGRATS!! anyway, macam-macam debate orang cakap pasal how Nuffnang judged a contest. I tak nak la elaborate but aaa everyone ade pendapat masing-masing.. I bump into this blog, and maybe you may want to peek what she is trying to say
Ape pun yang pasti, setiap pertandingan ade kalah ade menang, nak nak kalau decision adalah subjektif. Sebab tu ramai organizer suke buat contest LIKE LIKE, lepas tu contest sape paling banyak beli barang, contest sape dapat score paling tinggi in a contest game.. sebab senang.. orang takkan pertikai walau buruk mane pun entry kite or gambar kite kan.
Macam Qabil Ambak main equestrian, nampak cam boleh menang, tapi ape nak buat orang lain yang menang.. macam lah jugak anak Yusof Haslam menang the Best Director, berapa banyak orang perli-perli dia.. but still the decision is final.. walau keluar i mata darah sekali pun, jarangg kite tengok juri yang salah kan..
and ape pun.. I dapat tiket tengok Narnia!! I think semua orang boleh dapat since Nuffnang is giving around 100+ free tickets, tak ke banyak tu.. so I hope everyone puas hati Ok..
Demam
Kali ni I batuk dengan sangat lame.. terkokok-kokok batuk.. uhuk uhuk.. susah betul nak baik
Emir
Makin hensem ... hahahhaah
Sekian terima kasih. Lepas ni entah bile pulak nak update kan