Yeah, our loan has been approved!!!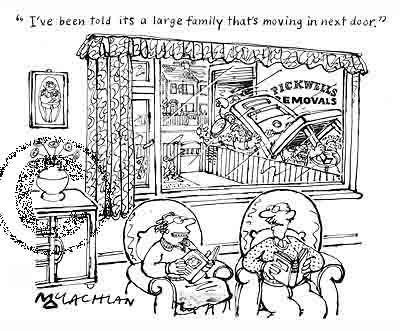 On 21 May 2006
I thought i was the only one who is so excited about our anniversary. I worked quite hard to ensure that our first anniversary remains in our memory. And hubby on the other side, even though he aprreciates my effort, but he didnt seem to build the romantic ideas that can touch my heart :D.
But during the day, macam iklan Sunsilk, he asked me to dress up and drove me to an unknown place. Yeah, we arrived at construction site during lunch hour and he asked me to find the showhouse. I understand he kept talking about this company almost a week but it never cross in my mind that he was serious!!
Knowing that the showhouse is in Hartamas, we went there and once i stepped into the office, I know that we defintely couldnt afford to buy another house especially thinking about the downpayment and disbursement. For me, it is enough to have one small property even though the place is in Serdang. I already satisfied with the purchased since it is our first hasil penat dan lelah bekerja.
Hubby has been approached from one sales person to another and we were there for almost 3-4 hours. Every single minute hubby would asked me whether i like the house or not and of course i replied YES since it is bigger and nearer to our office.
Alas, to my surprised, hubby agreed to buy that house. Puzzled. Million times i asked "Abang ni biar betul". Imagine we have to maintain two properties with our salary and not to forget with the baby coming on the way. But he just smiled, hold my hand and give a quick kiss on my forehead and whispered "Ni hadiah anniversary cum birthday present, duit boleh cari."
Since then, we never told anyone, not even our parents since our loan was not approved yet. Even the sales person didnt put much confident on us. Ye laa we are young and cipot je gaji pun. And today, alhamdulillah our loan has been approved.
And of course, every day from the date hubby booked the house, i always imagine how the interior design will look likes - emm maybe with the help of my baby "painting" the wall or hubby "cleaning" the house. Yes, I am really looking forward to move to this house. I know, our budget will be very very tight after this but the sentimental value, the love and the hardtime will keep us closer to each other... InsyaAllah