Goodbye 2005
Bye bye 2005.. 2005 in memory
January
- Resign from Stamford
- Register as a new student in PAAC
February
- nothing interesting
March
- My birthday - wat else
- Preparation for kenduri
April
- Super preparation for kenduri
May
- Completed 3 months conversion program at PAAC
- 21 st May - KAWIN KAWIN KAWIN
June
- Went to several job interviews
- Pass the MICPA program
August
- 2 months as a housewife, dah too contented
September
- Being employed as EY staff
- Learn how to adapt between work and family
October
- Bought a condo
November
- Im PREGNANT!!
- Bleeding
- First Raya with hubby
December
- Rase nak berenti keje - hahaha
Anyway, went to visit my aunt who has just deliver her 5th son. But we (my hubby and sisters) are much more interested to snap photos with her only daughter rather than the new born baby. hehe. isnt she is adorable??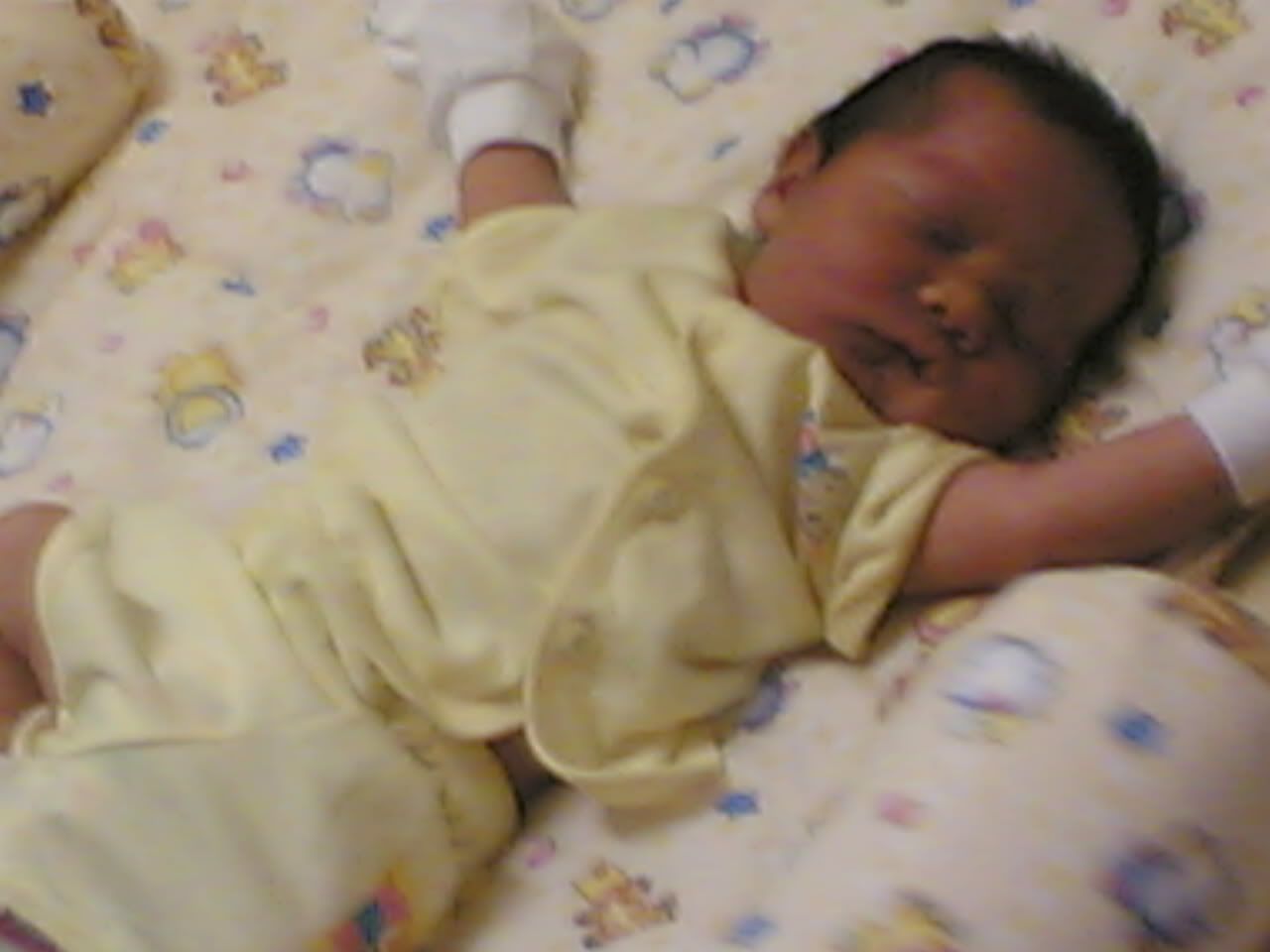 Baby without name :)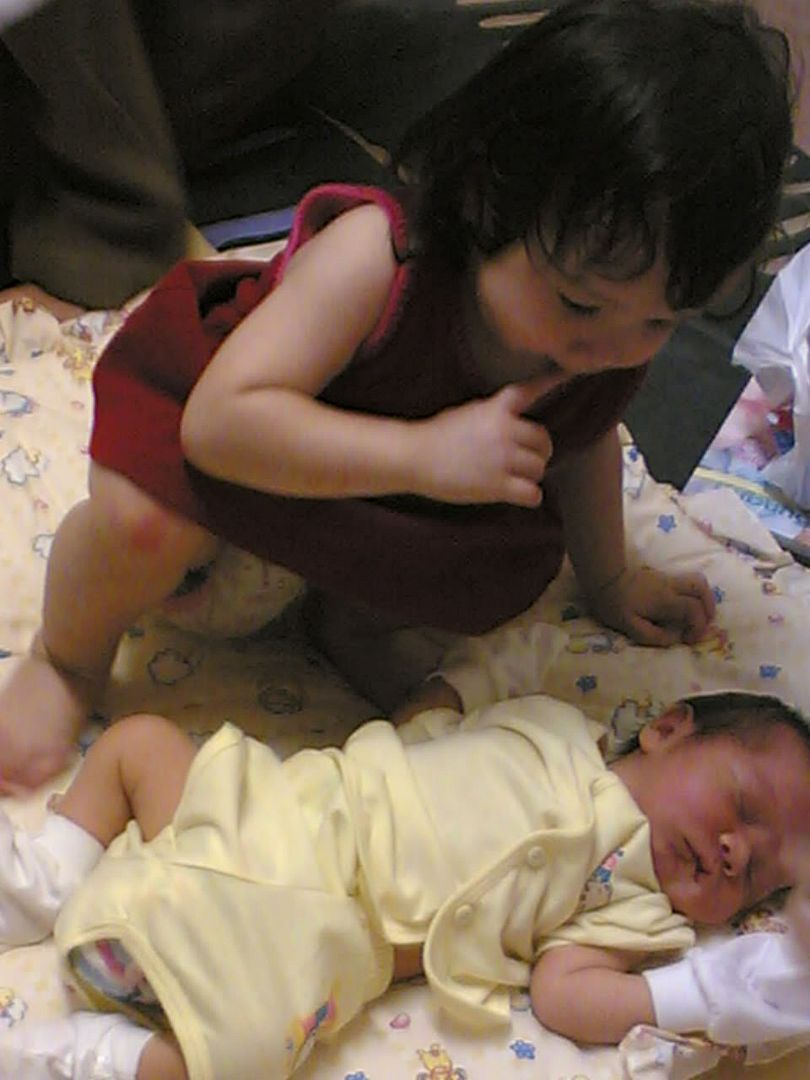 Lina Khalida with her brother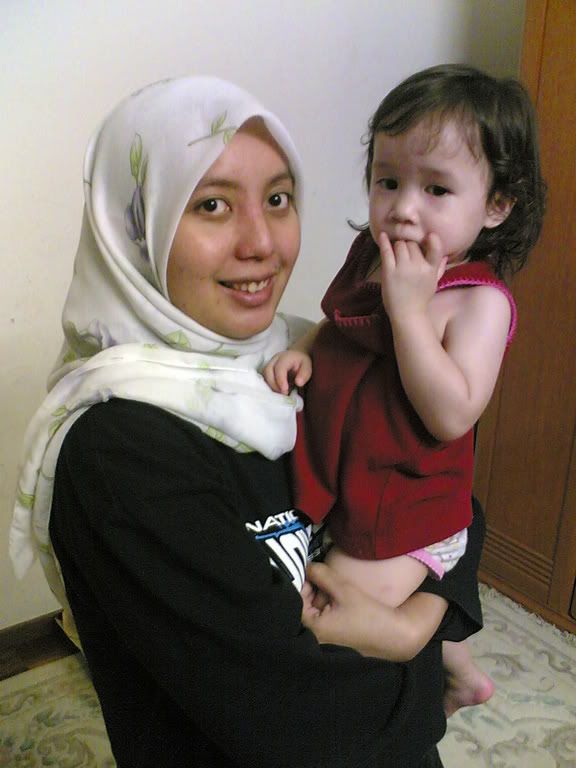 With Lina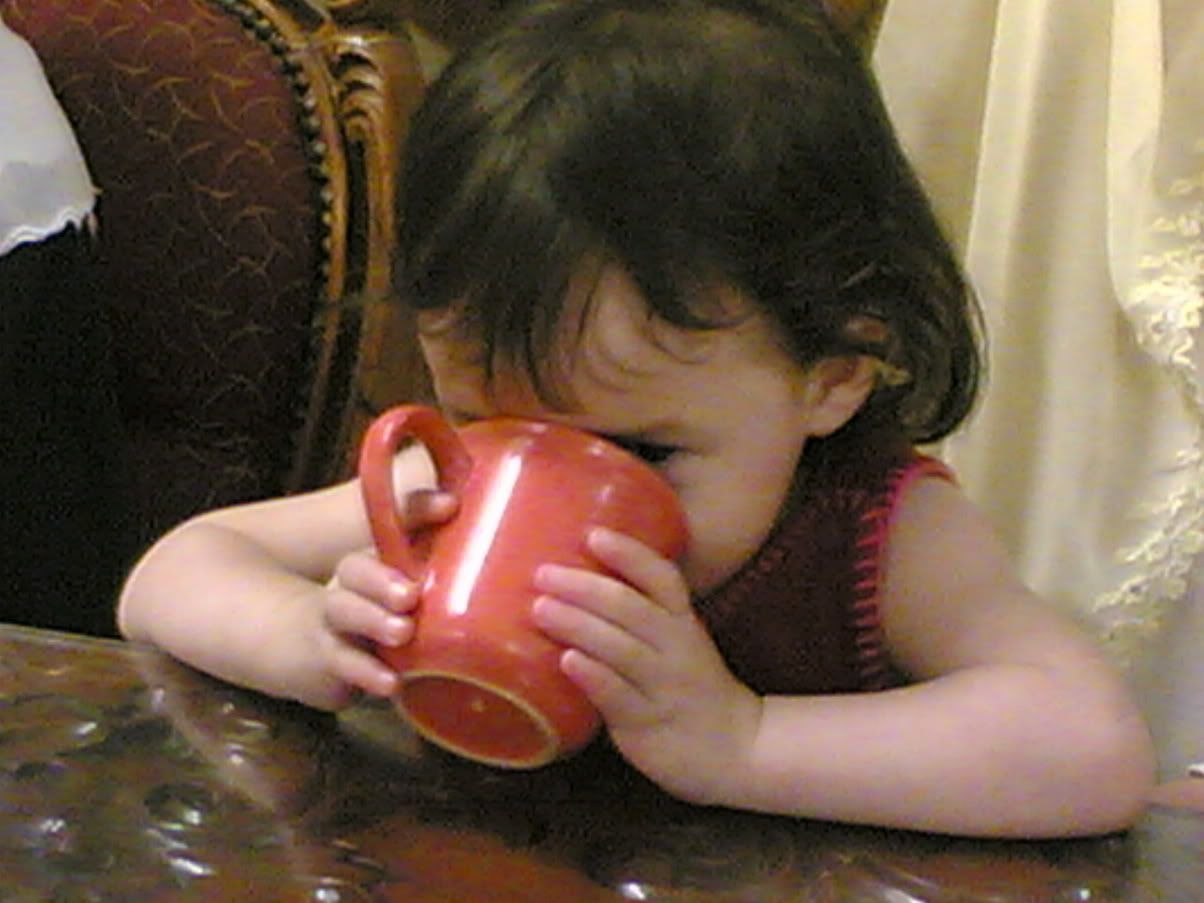 Cute kan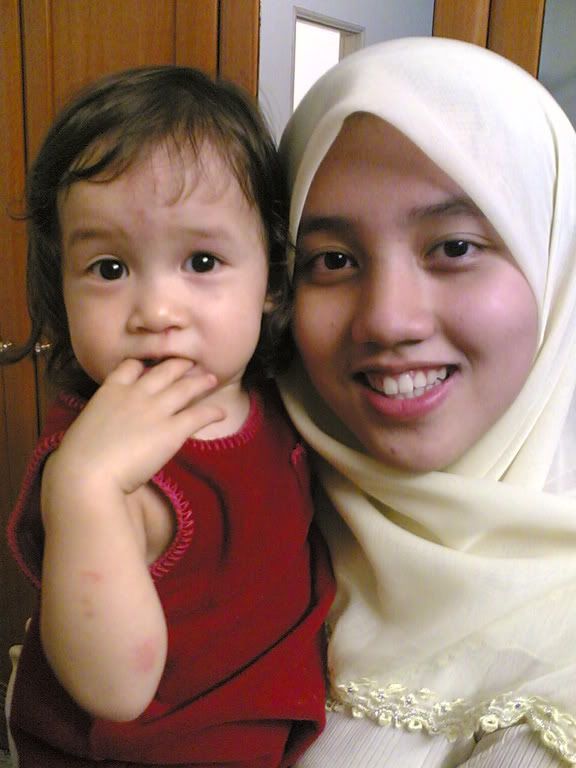 Mimi with Lina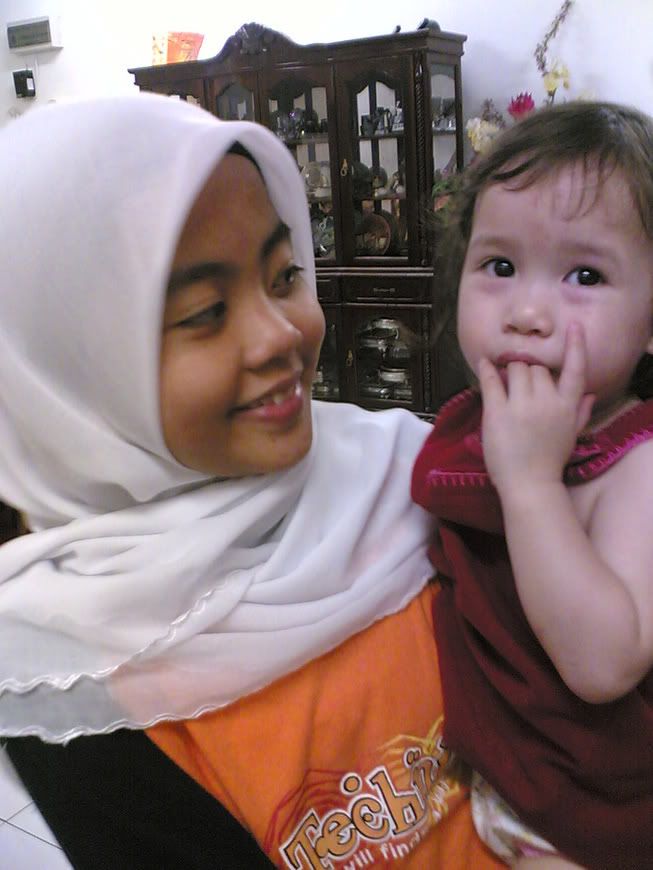 Ainun with Lina
As usual, budak kecik memang takut sangat dengan si Em ni, kalau tak takut, my Dearie yang takut nak pegang. Orang suruh pegang, asyik ngelat je kan bang?? :p