I miss..
It started when i read an article about alumni and it reminds me on my "those days" where i had spent most of my 24 hours session with that beloved places. It begins with..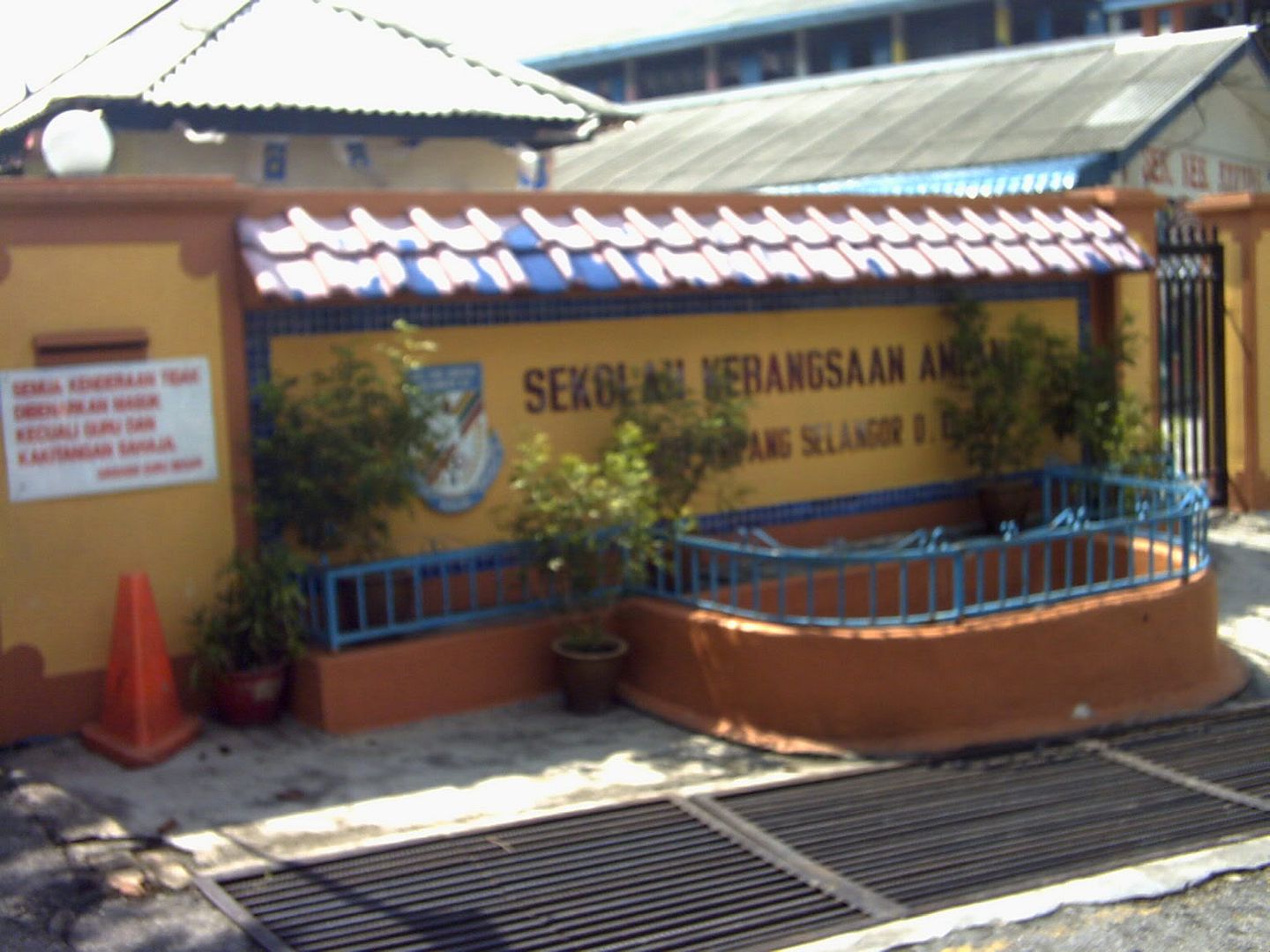 Sek Keb Ampang. I spent 6 years here, this is the place where i learnt about the importance in having a true friendship. At this place, i met my long time best friend. Most of my childhood memories has been created here..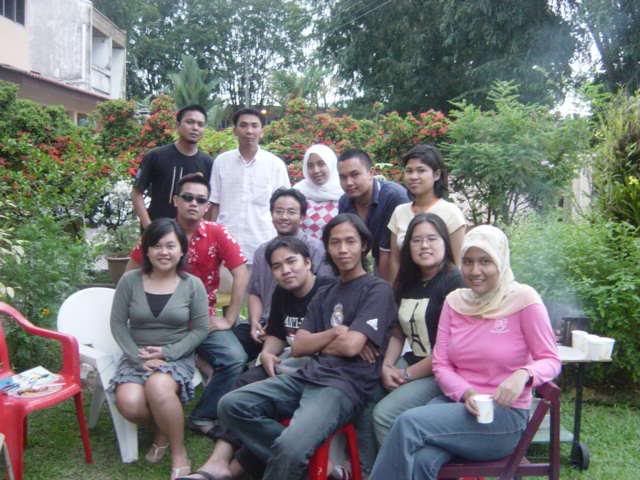 Then, i moved to SMK Taman Melawati. Melawati, as it names, i learnt more about social lifestyle in KL. I dont have any SMKTM pictures but they are part of the circle of my friends in Melawati. Samah, Nad, Yani, gambar korang tak de laa :p Oh, i spent 3 years here
Then i moved to MRSM Jasin, the place that has given me the strength to start a new journey since i have failed to enforce my original planned. *sigh.. Anyway, this is Examination Hall aka Dewan Besar but to Jasinian we called it as DeBen - Dewan Bendahara. 98 & 99, the year that has affected my entire life...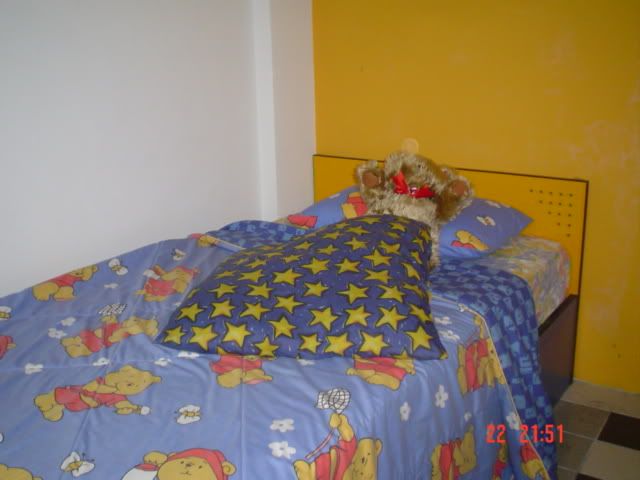 I really missed this bed since i had been using it for 3 years. 2 tahun lagi tu kat tempat lame. This is in Universiti Teknologi PETRONAS where i pursued my tertiary level for 4 1/2 years but alas i dint use my degree. 5 years definitely this place is SOMETHING to me. If it is not because of UTP, i wouldnt know computer, driving a car, Lumut, Teluk Batik, Manjung, living with different races, religions, lovely housemates, dedicated team mates, handphones, shopping, GOSSIP and HOT stuff (I meannnn really HOT!!). Inilah tempatnya kasihku akhirnya bertaut pada si dia.. ewahh ewaahh..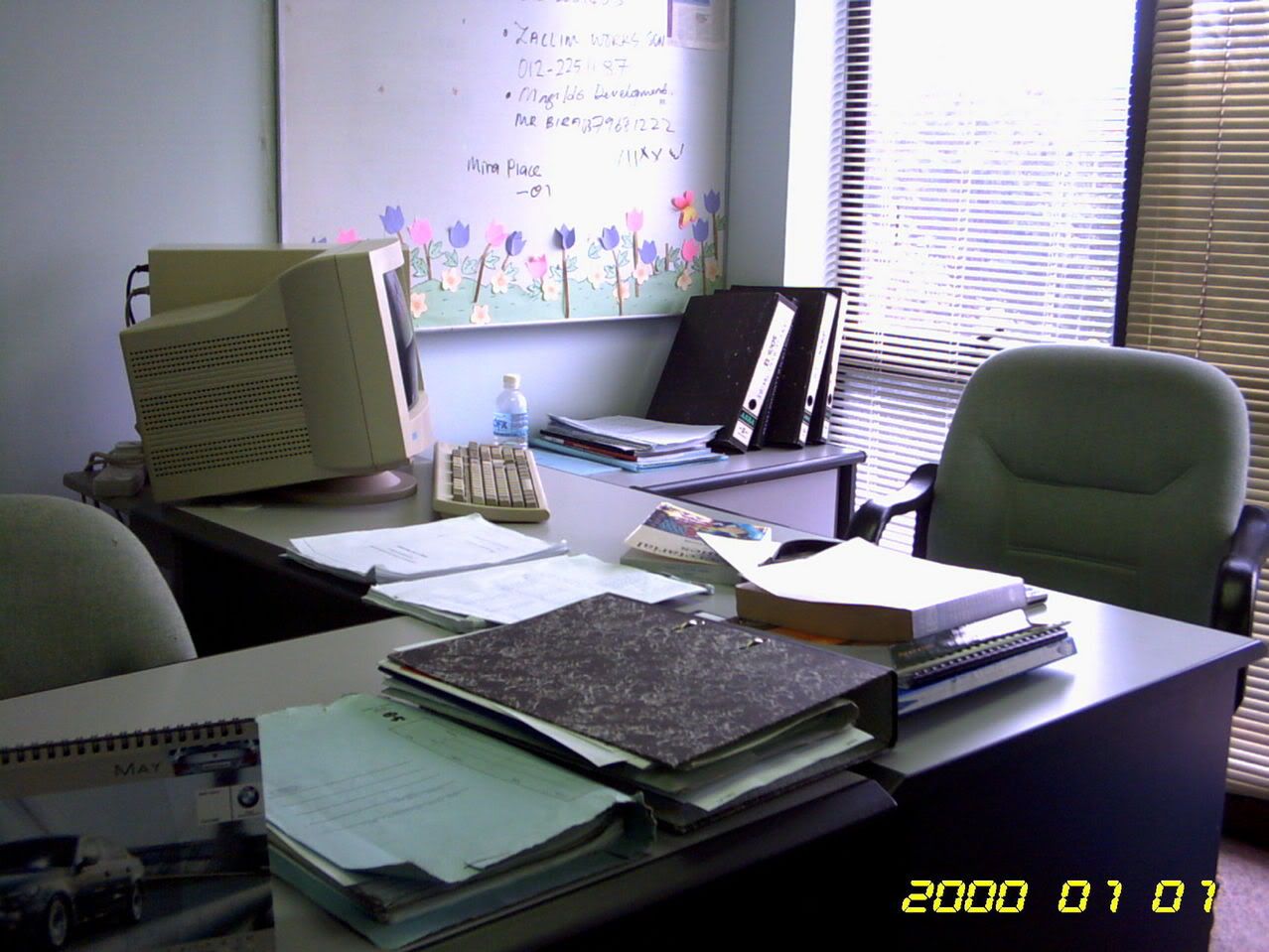 My first introduction to the employment world and this is my first cubicle as a lecturer in StamfordCollege. Even though i talked a lot about the ichy bitchy stuff but i really missed my colleagues there. We are very close to each other (until now) but life has to move on.
Although i completed my eight months training in petronas compared to this college (6months) but the time spent in Stamford is much more valuable and priceless especially in teaching me to appreciate $$$.
Last but not least, PAAC, hmm.. only 3 months but it twists my paths of my career and finally it shows what i am capable to do, insyaAllah. Bile ingat balik, mase kat PAAC ni laa mira tercungap-cungap nak amik periksa, kawin, preparation tuk untuk kawin, and mase nilah paling banyak bertekak dengan hubby, huhuhu... but alhamdulillah at last, i passed the exam, im married and HAPPY...:)
Akhir kata, setiap detik, setiap langkah, setiap bicara, setiap kata, melambangkan kedewasaan kita, kematangan kita dan ketabahan kita. Dengan melihat dekat mana mira pergi, mira akan ingat apa yang dah mira belajar, mira ikut dan mira turut..