PICTURESSSSSSSS!!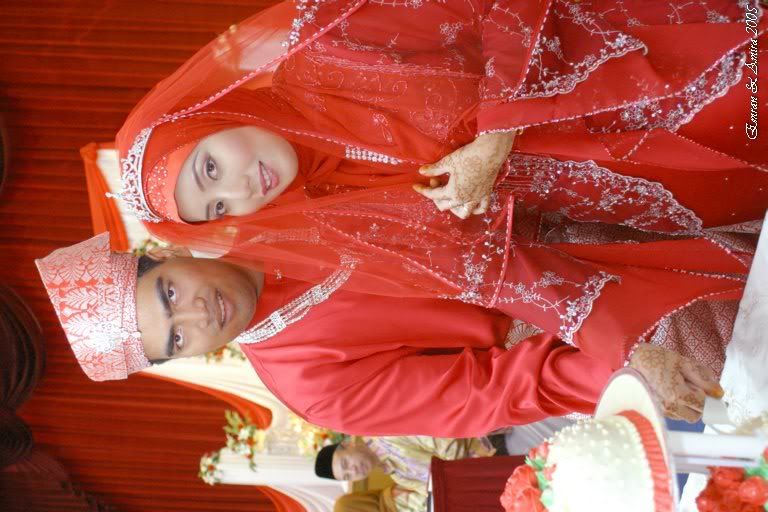 Picture updated.
Click here
it took me one hour to update it, thanks to
UM
Internet :)and Dearie for his toleration. I am dying to use the Internet and he allowed me to do so, and now he is gone to renew his road tax.
Ok, i only updated photo in KL, malacca pending jap and not sure whether i want to upload or not. hehe, i guess i had enough for YOU. Alhamdulillah, everything went smooth although there was some loops and holes. Honestly, there were a few people i dint manage to invite, bukannye sengaja. Seriously, i have done my best to invite everyone that i know but still i missed some people. Really sorry.
In Malacca, guess what, overall mira tukar 9 baju, hehe tu pun dah tak larat :p. Kat melaka lah paling banyak tukar baju. giloss.. yes i admit. but i did enjoyed each and every momment especially with Dearie besides me.
Ok, enjoy the pics!!