Gathering exMelawatian prefect of 1997
Hehe, just upload a few pictures in fotopages.com. Click
here
to view more pictures. It took ages to upload it and i am dying to have streamyx line here. One week after tsunami, the big impact is to those survivors, they have to face the bad infrastructure, mothers struggled to babyfeed their baby, volunteers facing difficulties to supply foods and medicines, and they have to start a new life after losing their loves one.
For us, knowledge about tsunami becomes crucial, i oould see from my statcount, people visited my blog because of "tsunami" words. And it shows how tsunami effected our life, knowledge and humanitarian.
Ok, anyway today i had gathering with ex Prefects sekolah menengah taman melawati - 1997. Zarina Othman and Ida Hazwani, never meet them after 1997, not much changes for Ina but for Ida, hmm a lot changes :p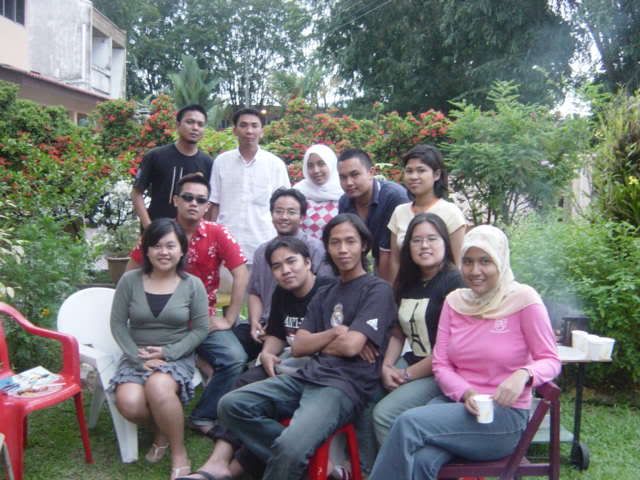 We were very closed, and satu kepala. But after 1997, most of us went to bording school so the relationship is not as great as before. Still remember, we won the best performance for 2 years for the prefect's dinner, throw a waterbaloon party and other adhoc party, lepaking at Yani's or Ina's house right after having the prefect's meeting or after school.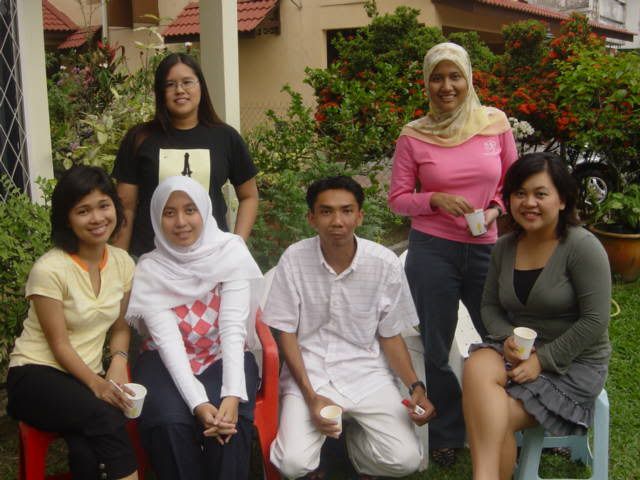 Well, sweet memories that can't never turned back. If it happens, it will never be the same again. I really hope that we do keep in touch!!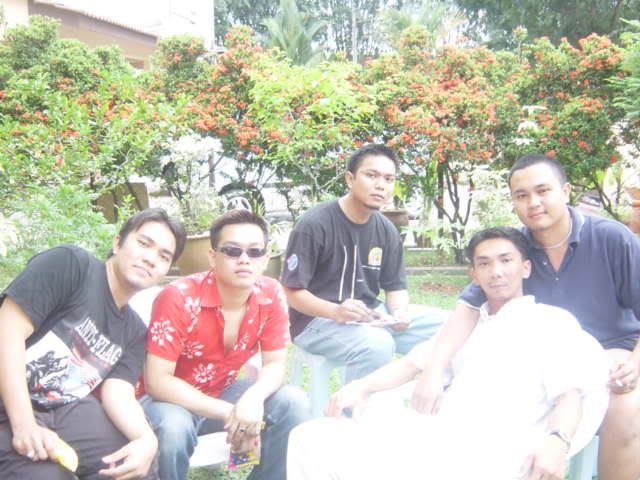 the boys but remy is not in the pic, he came late.
and here is the girls... saidah n raihan, tak sempat, bateri kamera dah kong